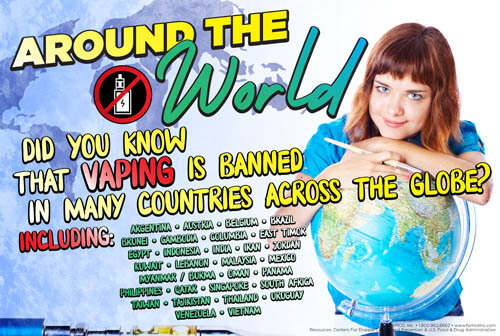 Dangers of Vaping Banner: Around the World
June 4, 2021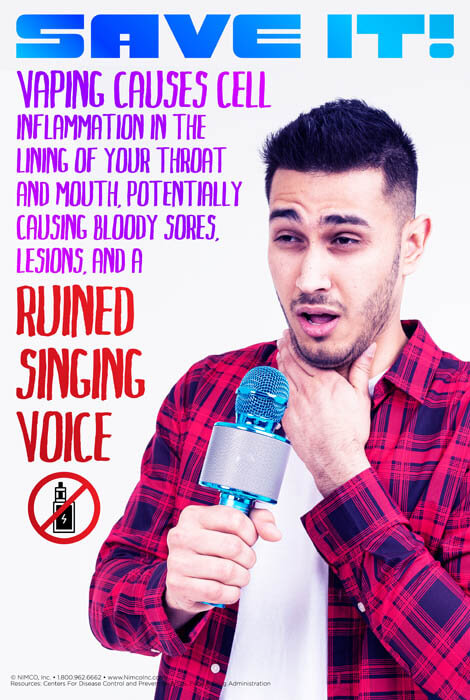 Dangers of Vaping Banner: Save It
June 4, 2021
Dangers of Vaping Banner: What's it Cost
SKU: 21420
As low as $49.95
The vaping epidemic is taking over, starting at young ages all the way to adults. Let this resource show the real risk associated with this nasty habit.
NIMCO is a proud sole source provider of this 3'x5' banner that includes grommets, suitable for indoor and outdoor use!
Dangers of Vaping Banner: What's it Cost shows that not only does vaping waste money, it also risks health!
This 3'x5' banner is a great addition to any prevention program. This colorful banner shows the cost, not only financially, but also physically, of vaping.