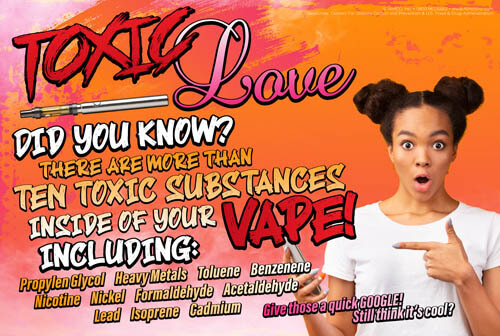 Dangers of Vaping Poster: Toxic Love
June 7, 2021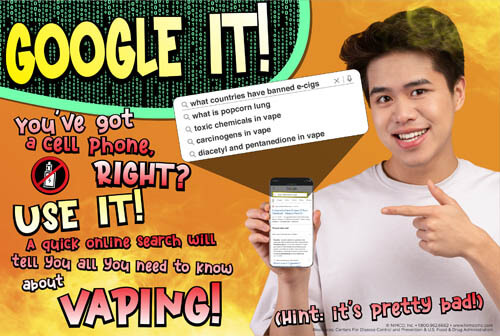 Danger of Vaping Poster: Look It Up
June 7, 2021
Dangers of Vaping Poster: Vaping It's Not So Lit
SKU: 11415
As low as $9.95
NIMCO is a proud sole source provider of this informative vaping prevention poster.
This poster is 12"x18", includes colorful images along with informative prevention text.
Dangers of Vaping Poster: Vaping, It's Not So Lit is a hard-hitting, eyes opening poster about the effects of vaping while pregnant
This poster will show the harmful effect that vaping poses to unborn children. This 12"x18" poster will help inform expecting mothers of the risk that vaping poses to their unborn child.